Efek Starburst dapat menambahkan elemen menarik ke foto. Dalam adegan yang gelap dan murung, ini dapat menambahkan efek bersinar yang indah ke lampu. Dalam adegan siang hari, efek starburst dari matahari dapat menambah drama dari foto langit

Definisi Difraksi dan Starburst
Starbust dari sumber cahaya adalah hasil dari difraksi cahaya. Difraksi adalah sedikit penekukan gelombang (cahaya) di sekitar hambatan kecil dan penyebaran gelombang (cahaya) melewati celah kecil. Saat cahaya masuk ke kamera Anda melalui celah kecil. Bukaan kecil pada panjang fokus rendah, ia membengkok di sekitar tepi bilah dan menciptakan tampilan "bintang". Jumlah sinar dari masing-masing starburst terkait dengan jumlah bilah bukaan di lensa Anda Jadi, jika Anda ingin beralih tampilan, bereksperimenlah dengan lensa yang berbeda serta lubang yang berbeda. Juga, ingat bahwa panjang fokus juga mempengaruhi ukuran pembukaan.
Catatan Samping: (jangan ragu untuk melompat kecuali Anda bingung dengan hubungan antara panjang fokus, bukaan, dan ukuran bukaan): Pikirkan persamaan berikut: F-stop sama dengan panjang fokus dibagi dengan bukaan diameter. Jika Anda menjaga F-Stop tetap sama, katakan pada f / 22 dan Anda mengubah Focal length, dari katakan 100mm menjadi 50mm, diameter aperture turun menjadi setengah jika Anda memasukkan angka ke dalam persamaan. Dengan panjang fokus yang lebih rendah (pada F-Stop yang sama) menciptakan bukaan yang lebih kecil, sehingga Anda akan melihat lebih banyak starburst pada panjang yang lebih pendek.
Difraksi biasanya dianggap sebagai fenomena negatif, karena dapat menyebabkan hilangnya ketajaman keseluruhan dalam suatu gambar. Namun, seperti kebanyakan fenomena lainnya, Anda dapat menggunakannya untuk keuntungan Anda dan meningkatkan repertoar fotografi kreatif Anda.
Night Time Starburst Tutorial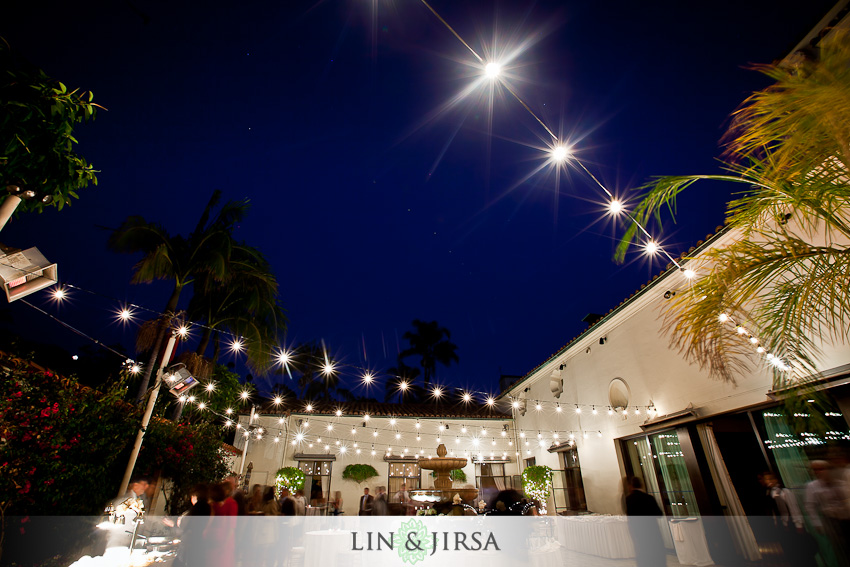 Gunakan Tripod dan Pemicu Jarak Jauh – Pada lubang kecil dan cahaya sepi ini, Anda tidak akan mendapatkan bidikan genggam yang tajam, sehingga Anda akan membutuhkan tripod dan pemicu jarak jauh. Tripod yang kokoh akan berfungsi, seperti halnya pemicu jarak jauh yang anda. Jika Anda tidak memiliki salah satu dari ini, Anda mungkin dapat pergi dengan mengatur kamera Anda pada benda padat dan menggunakan pewaktu dua detik, namun opsi komposisi Anda akan terbatas.
2. Atur Pengaturan Kamera – Untuk jenis pemotretan ini, Anda harus menggunakan aperture kecil f / 11 atau lebih kecil. Semakin kecil Anda membuat aperture, semakin banyak difraksi yang Anda dapatkan dan semakin banyak "starburst" yang akan Anda lihat di gambar Anda. Juga Ingat bahwa semakin rendah focal length Anda, semakin kecil bukaan fisik aperture, sehingga semakin Anda memperkecil, semakin banyak "starburst" yang harus Anda lihat dalam gambar Anda.Atur ISO Anda ke angka yang rendah untuk menghindari butir yang tidak perlu (dan berpotensi merusak). ISO 50 hingga ISO 400 (idealnya ISO 50) adalah angka yang baik tergantung pada berapa lama Anda ingin kecepatan rana Anda.
Kecepatan rana Anda akan bergantung pada apertur dan ISO yang Anda pilih, serta jumlah eksposur under / over yang Anda inginkan. Jumlah pencahayaan yang tepat atau terlalu banyak akan tergantung pada hasil yang Anda inginkan, jumlah cahaya dalam adegan, dan jumlah kontras antara lampu dan latar belakang. Untuk sebagian besar pemandangan malam, Anda ingin kurang terang sekitar satu setengah berhenti untuk mempertahankan suasana malam pemandangan itu. Rana Anda mungkin sekitar 20-30 detik untuk pemandangan seperti pada gambar di atas.
3. Atur Fokus Anda – Fokus Anda akan tergantung pada jarak subjek dari kamera Anda. Untuk pemandangan lansekap dan lanskap kota yang luas, Anda kemungkinan besar tidak terbatas. Pastikan Anda mengalihkan fokus Anda ke Manual pada lensa untuk memastikan bahwa kamera Anda tidak otomatis fokus ke bidang yang salah. Jika setiap tembakan memiliki daun jendela 20-30 detik, kesalahan kecil bisa mahal dan membuat frustrasi.

InspirationDiffraction, Aperture, and Starburst EffectsChristopher Lin, 5 years ago
Starburst effects can add an interesting element to a photograph. In a dark, moody scene, it can add a dreamy, peaceful twinkle to the lights. In a daytime scene, a starburst effect from the sun can add drama and interest to otherwise uneventful skies.
Starburst Filters
Photographers used to use star or "cross" filters to achieve this effect. These were glass filters with a grid on the surface that created the "starburst" effect. While these filters created interesting starbursts, they also caused a rainbow-like effect in the light called dispersion as well as softness issues in the images. While you can still find these filters being used, you can create similar effects without filters simply by gaining an understanding of diffraction.
Diffraction and Starbursts Defined
A starbust from a light source is the result of light diffraction. Diffraction is the slight bending of (light) waves around small obstacles and the spreading out of (light) waves past small openings. As light passes into your camera through a small opening, i.e. a small aperture at a low focal length, it bends around the edges of the blades and creates the "star" look. The number of rays from each starburst is related to the number of aperture blades in your lens. The more blades your lens has, the more "starburst" is possible. So if you want to switch up the look, experiment with different lenses as well as different apertures. Also, remember that the focal length also affects the size of the opening.
Side Note: (feel free to skip unless you're confused by the relationship between focal length, aperture, and the size of the opening): Think about the following equation: F-stop equals the focal length divided by the diameter aperture. If you keep the F-Stop the same, say at f/22 and you change the Focal length, from say 100mm to 50mm, the diameter of the aperture drops in half if you plug the numbers into the equation. With lower focal lengths (at the same F-Stop) creating smaller openings, so you should see more starburst at shorter lengths.
The following charts show the effect of aperture on the size of the starbursts. As you can see, the smaller the aperture, the more emphasized the starburst. The same concepts apply during the daytime as they do during the night time.
Diffraction is usually thought of as a negative phenomenon, as it can lead to a loss of overall sharpness in an image. However, as with most other phenomena, you can use it to your advantage and enhance your repertoire of creative photography.[Rewind – Click here to read more about aperture diffraction and its effect on photography]
Night Time Starburst Tutorial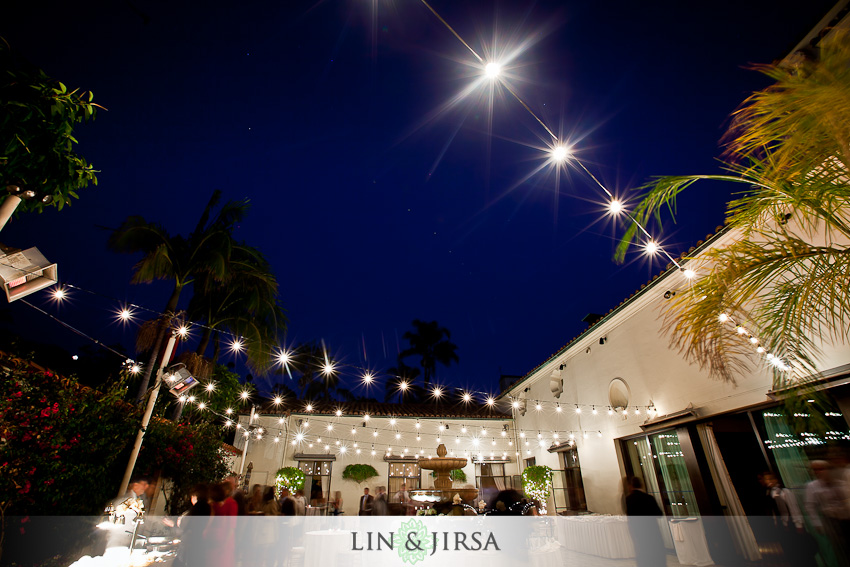 1) Use a Tripod and Remote Trigger – At such small apertures and such low light, you're not going to get a crisp handheld shot, so you'll need a tripod and a remote trigger. Any sturdy tripod will work, as will any reliable remote trigger. Here are a couple of recommendations: Remote Shutter Release Cord and Manfrotto Pro Tripod
If you don't have either of these, you might be able to get away with setting your camera on a solid object and using the two second timer, however your composition options would be limited.
2) Set Camera Settings – For this type of shot, you're going to need to use a small aperture of f/11 or smaller. The smaller you make your aperture, the more diffraction you'll get and the more "starburst" you'll see in your image. Also Remember that the lower your focal length, the smaller the physical opening of the aperture, so the more you zoom out, the more "starburst" you should see in your image.
Set your ISO to a low number to avoid any unnecessary (and potentially detail damaging) grain. ISO 50 to ISO 400 (ideally ISO 50) are good numbers depending on how long you want your shutter speeds to be.
Your shutter speed will depend on the aperture and ISO you chose, as well as your desired amount of under/over exposure. The proper amount of over or under exposure will depend on your desired results, the amount of light in the scene, and the amount of contrast between the lights and the background. For most night scenes, you'll want to be underexposed by around one and a half stops to maintain the night ambiance of the scene. Your shutter will likely be around 20-30 seconds for a scene like the one in the image above.
3) Turn on Your Highlight Alert – Most digital cameras have a highlight alert option that will show you when your highlights are blown out. This is important to turn on because you want to see if you're blowing out, i.e. losing unrecoverable detail, in any parts of your image. In most instances, we're okay with the centers of each starburst being blown out, but not objects around it.
3) Set your Focus – Your focus will depend on the distance of the subject from your camera. For wide landscape and cityscape scenes, you'll likely be at infinity. Make sure you switch your focus to Manual on the lens to ensure that your camera doesn't auto focus to the wrong plane. If each shot has 20-30 second shutters, small mistakes can be costly and frustrating.
4) Take the Picture, Adjust and Repeat – As you use your remote trigger to take the picture, make sure you don't bump your tripod while the shutter is open. And unless you're really experienced (or really lucky), that first image likely won't come out exactly as desired, so just adjust and repeat until you get it.
5) Experiment with Additional Creativity – Consider applying additional techniques such as light writing and painting with light to add more interest to your photos. See the example below.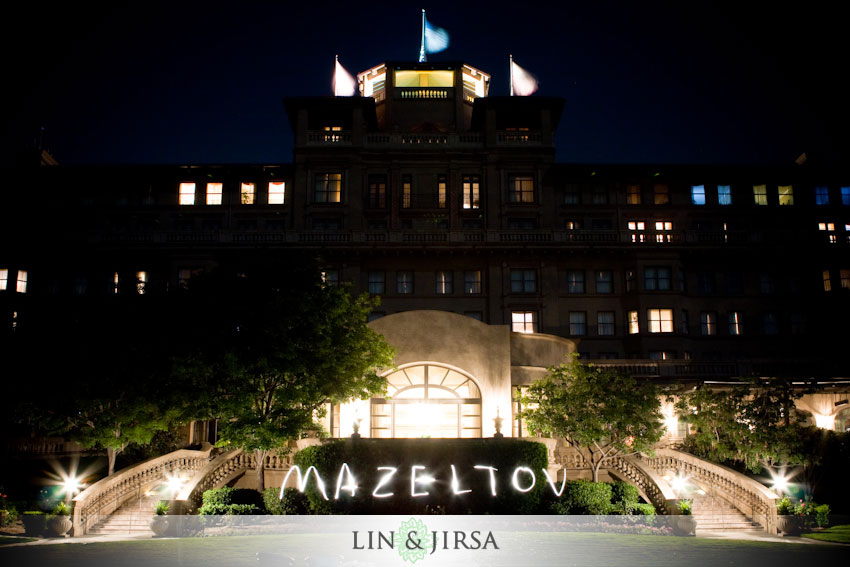 Day Time Starburst Tutorial
Di siang hari "Starburst" dari matahari menggunakan konsep yang sama persis seperti starburst di malam hari. Masalah utama yang akan Anda hadapi adalah, di siang hari, Anda memotret ke arah cahaya dan matahari cenderung jauh lebih terang daripada subjek Anda. Dalam hal ini, Anda harus menggunakan sumber cahaya lain, kemungkinan besar flash eksternal, untuk menerangi subjek Anda atau objek latar depan sehingga mereka tidak kurang terang.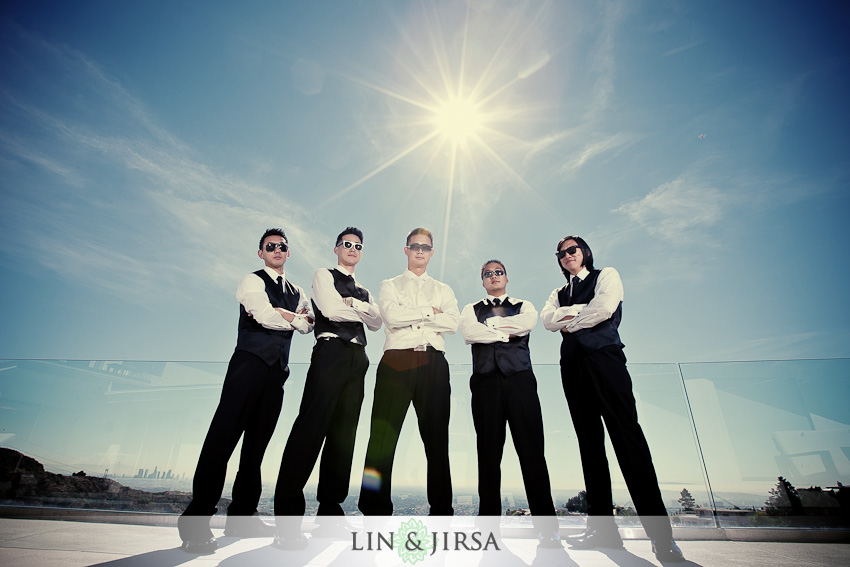 Sumber : SlrLoung Link: https://www.slrlounge.com/diffraction-aperture-starburst-effects/